---
How Can We Help You
We have an engineering staff with over 80 years combined experience in mechanical and systems engineering as well as deployment and maintenance of tactical systems. We pride ourselves in our ability to understand the need, rapidly design a prototype solution, and quickly refine that design in order to provide a quality solution in a very short timeframe. We are ready, willing, and able to provide an innovative, high-quality, rugged solution to meet your mission requirements! How can we help you?
Click here to request a consultation from an OPTIA representative.
How Can We Help You?
Request a Consultation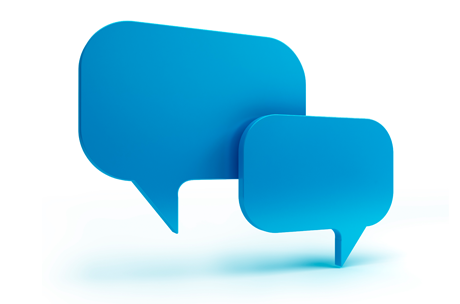 We look forward to hearing from you!